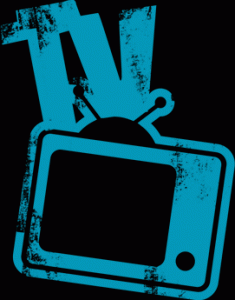 Tidigare har Dogfish Head fått ett enormt uppsving i och med tv-serien Brew Masters där vi följer Sam Calagione på olika resor för olika öl. Skotska BrewDog vill inte vara sämre och har länge försökt att få fram ett gångbart koncept. Man har nu släppt detta pilotavsnitt som faktiskt ser rätt lovande och inte lika tillrättalagt som Brew Masters tyvärr blev. Vi hoppas med andra ord både på en BrewDog Bar i Stockholm (som nu kommer) och BrewDog TV.
We are currently doing some TV work with Channel 4 which is great but sadly not beer related. What we really wanted to do is to make a craft beer TV show. And we made a little pilot. So, if you are a hot shot TV executive who wants more craft beer on the telly box then get in touch.
BrewDogs Pilot from BrewDog on Vimeo.